Well I've been thinking
'Bout all the places we've surfed and danced
And all the faces we've missed
So let's get back together and Do It Again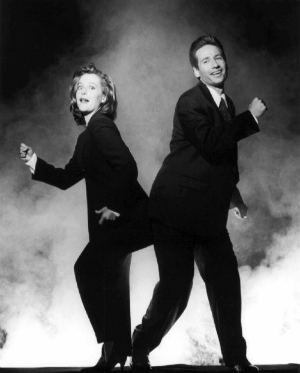 For today's final challenge you may redo any one of the previous challenges for a second round of points!!! Or do any of them for the first time!
( previous challenges )
Don't forget, if you have posted anything new since the last update, post a link here.
Final tallies and the winners to be announced...soon.